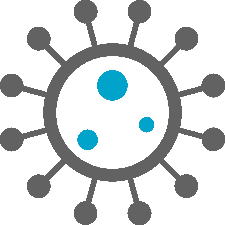 Safety precautions during COVID-19 We're taking additional steps and precautionary measures to protect our community from COVID-19.
Wooden Study Table (3 Drawer)
Create the perfect workplace at home with this Study Table suited to ensuring your basic needs. Comes with three drawer and a lot of durability
---
Choose Tenure (In months)
( All prices inclusive of taxes, delivery & setup )
It's Effortless
You don't have to lift a finger. Delivery and assembly are both included. If you're renting, we'll pick up your stuff for free too, or transport it to your new home if you move.
---
We're flexible.
Creating your home should be easy. That's why we offer flexible options to rent, buy, or rent-to-own. Rent, and avoid high upfront costs in favor of small monthly payments. Buy, and your products are yours to keep!
---
Your home will look beautiful.
We've thoughtfully curated a select offering of beautiful, high-quality products pieces that will go perfectly with your home. Add extra personal touches with our selection of décor, lighting, and plants to match your products.
Our products are made to last.
Our products are made to last. We only source items from trusted, credible manufacturers. These items are high quality and guaranteed to stand the test of time.
We're working to reduce furniture waste.
Together we can cut down on the 9.8 million tons of "fast furniture" that ends up in a landfill each year.
We keep it fresh.
All products goes though an 11-step sanitation and refurbishment process using sustainably sourced materials.
Wooden Study Table (3 Drawer)
Create the perfect workplace at home with this Study Table suited to ensuring your basic needs. Comes with three drawer and a lot of durability
---
Choose Tenure (In months)
( All prices inclusive of taxes, delivery & setup )