Queen Size Mattress | Coir + Foam | 5X6
Enjoy a good night's sleep with our comfortable mattress. Designed to provide the perfect balance of comfort and support, this mattress will help you rest and recoup after a long day. Made with high-quality materials and construction, this mattress is bui
---
Choose Tenure (In months)
( Free delivery & setup )
We provide free delivery for all our items
**TnC applied
No need to lug these items anymore! We will consolidate all items, bring them to your home and stage them at an area of your choice and remove all boxes
**We will not charge you a single penny for your delivery unless our delivery executives have to use stairs to deliver your products. Although we provide free delivery till second floor.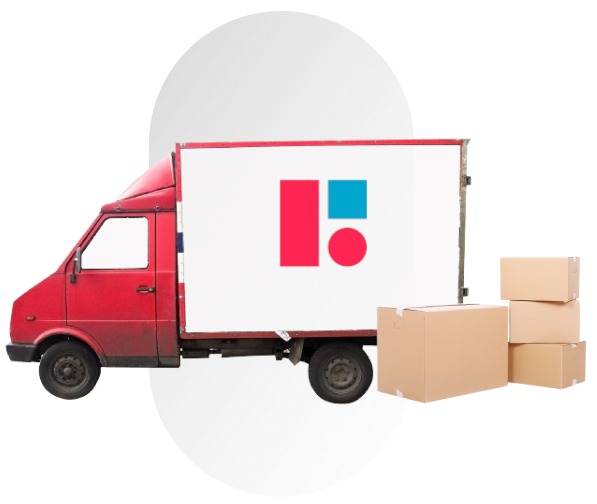 At BhadePay, customer satisfaction is our top priority.
If for any reason you are not completely satisfied with your purchase, we offer a hassle-free return policy.
Here's how it works:
1.
Log in to your account, go to orders page, select the item you wish to return and click on the return button.
2.
Our customer service team will contact you to schedule the return at a convenient date and time for you.
3.
Our delivery heroes will come to your location and collect the product within 3 business days.
We understand that sometimes things don't work out as planned, and that's why we offer a refund/exchange for items returned within 7 days of ordering. You can expect to receive your refund within 7 business days of when your return arrives. We strive for perfection and If you're not happy, we're not happy. Order with confidence at BhadePay.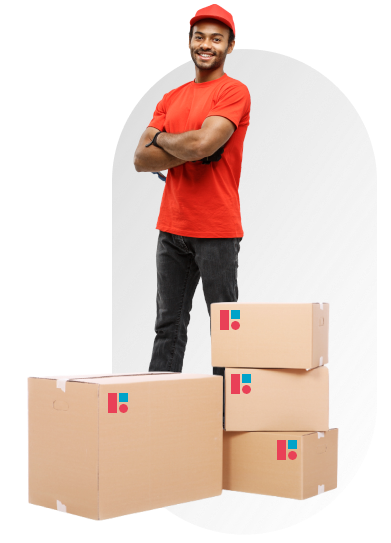 It's Effortless
At BhadePay, we take care of everything for you. From delivery to assembly, and even moving, we've got it all covered. No need to lift a finger. Whether you're renting or buying, we'll ensure that your furniture is delivered and set up in your home with ease. Plus, if you're renting, we'll even pick up your furniture for free when your rental period is over or if you decide to move, we'll take care of transporting it to your new home for you. Enjoy a seamless and stress-free experience with BhadePay.
---
We're flexible.
Creating your home should be easy. That's why we offer flexible options to rent, buy, or rent-to-own. Rent, and avoid high upfront costs in favor of small monthly payments. Buy, and your products are yours to keep!
---
Your home will look beautiful.
At BhadePay, we understand that every home is unique, and that's why we've carefully curated a selection of beautiful, high-quality products that will complement any home. From furniture to appliances to soft furnishings have everything you need to make your house a home. Our collection is thoughtfully chosen to provide you with a wide range of options to match your personal style and taste. Whether you're looking to refresh a room or furnish an entire home, you can find the perfect pieces to add that extra touch of personalization. Shop with us to elevate your living space and make it truly your own.
Our products are made to last.
At BhadePay, we understand the hassles of poor quality furniture and that's why we only source products from trusted, reputable manufacturers. This ensures that our products are not only beautiful but also built to last. We believe in providing our customers with high-quality, durable products that are guaranteed to stand the test of time. Order with confidence knowing that our products are made to last and will continue to enhance your living space for the duration of your rental period.
We're working to reduce furniture waste.
At BhadePay, we believe in reducing waste and preserving natural resources. Our rental program allows you to enjoy stylish, high-quality furnishings without the commitment of owning them long-term. This results in a more sustainable and eco-friendly solution for your home. By choosing to rent furniture, you can enjoy the latest styles and designs without adding to the excess of unused furniture in landfills. Reduce waste and make a sustainable choice with our rental program.
We keep it fresh.
At BhadePay, we take the cleanliness and safety of our products seriously. All of our products go through an extensive sanitation and refurbishment process using sustainably sourced materials to ensure they are in top condition for our customers. We use eco-friendly and sustainable cleaning methods to ensure that not only are our products safe for you to use, but also friendly for the environment. Rest easy knowing that your rental products are hygienic and clean, and that we are doing our part to make a sustainable choice.
Queen Size Mattress | Coir + Foam | 5X6
Enjoy a good night's sleep with our comfortable mattress. Designed to provide the perfect balance of comfort and support, this mattress will help you rest and recoup after a long day. Made with high-quality materials and construction, this mattress is bui
---
Choose Tenure (In months)
( Free delivery & setup )
FREQUENTLY ASKED QUESTIONS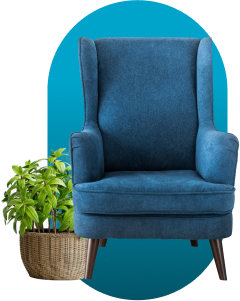 FREQUENTLY ASKED QUESTIONS
Can I buy the furniture at the end of my subscription?
Yes! We make it easy to purchase the items you want to keep. Near the end of your subscription, you can choose to buy out any of your items at the original retail price, minus the amount you've already paid for that item during your initial subscription.
What happens at the end of my subscription period?
How quickly do I receive my furniture?
What happens if I accidentally break or stain an item?