FREQUENTLY ASKED QUESTIONS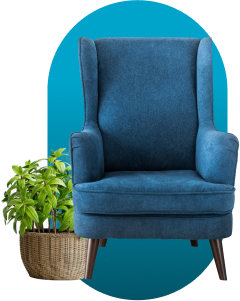 FREQUENTLY ASKED QUESTIONS
Can I buy the furniture at the end of my subscription?
Yes! We make it easy to purchase the items you want to keep. Near the end of your subscription, you can choose to buy out any of your items at the original retail price, minus the amount you've already paid for that item during your initial subscription.
What happens at the end of my subscription period?
How quickly do I receive my furniture?
What happens if I accidentally break or stain an item?