Work From Home Combo | Wooden Study Table (White) & Office Chair
(2 Items included)
1 Wooden Study Table (White), 1 Office Chair
Make your work from home sessions comfortable with our specialized packages

Wooden Study Table (White)

Office Chair
---
Choose Tenure (In months)
( All prices inclusive of taxes, delivery & setup )
Wooden Study Table (White)
We provide free delivery for all our items
**TnC applied
No need to lug these items anymore! We will consolidate all items, bring them to your home and stage them at an area of your choice and remove all boxes
**We will not charge you a single penny for your delivery unless our delivery executives have to use stairs to deliver your products. Although we provide free delivery till second floor.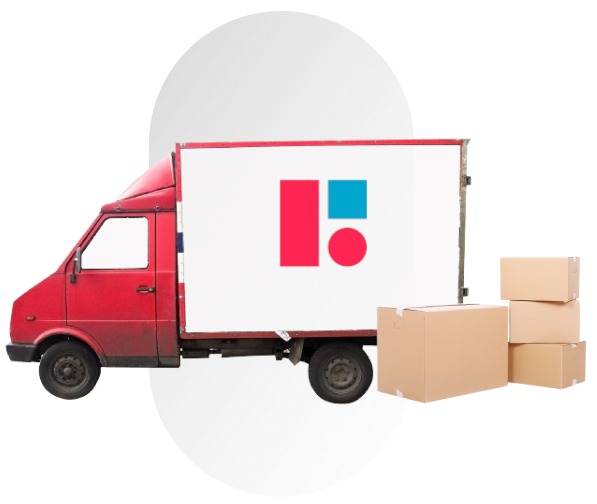 Here at the BhadePay, we strive for perfection. Wrong Size? Wrong Color? Not Satisfied? No problem!

We want you to be happy with your purchase from us. We will gladly take back the product u purchased and in its original condition for a refund, exchange, or online credit.

If your purchase has been made within the last 7 days, follow the three easy steps below.

1. On the my account page click my orders and select the item you are returning and click return button. 2. Place your product with original Bills, along with the packing slip, in the bhadepay packaging. 3. your supplier will come to your location and collect the product in 3 business days.

You will be refunded within 7 business days of when your return arrives.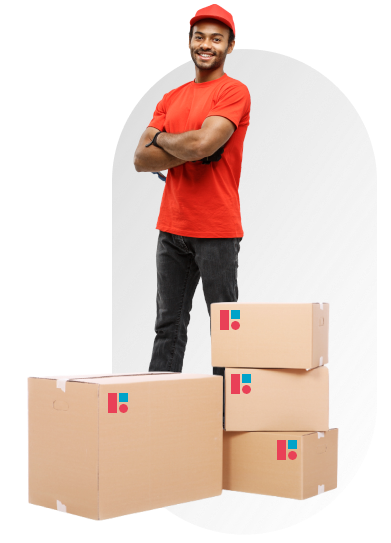 It's Effortless
You don't have to lift a finger. Delivery and assembly are both included. If you're renting, we'll pick up your stuff for free too, or transport it to your new home if you move.
---
We're flexible.
Creating your home should be easy. That's why we offer flexible options to rent, buy, or rent-to-own. Rent, and avoid high upfront costs in favor of small monthly payments. Buy, and your products are yours to keep!
---
Your home will look beautiful.
We've thoughtfully curated a select offering of beautiful, high-quality products pieces that will go perfectly with your home. Add extra personal touches with our selection of décor, lighting, and plants to match your products.
Our products are made to last.
Our products are made to last. We only source items from trusted, credible manufacturers. These items are high quality and guaranteed to stand the test of time.
We're working to reduce furniture waste.
Together we can cut down on the 9.8 million tons of "fast furniture" that ends up in a landfill each year.
We keep it fresh.
All products goes though an 11-step sanitation and refurbishment process using sustainably sourced materials.
Work From Home Combo | Wooden Study Table (White) & Office Chair
(2 Items included)
1 Wooden Study Table (White), 1 Office Chair
Make your work from home sessions comfortable with our specialized packages

Wooden Study Table (White)

Office Chair
---
Choose Tenure (In months)
( All prices inclusive of taxes, delivery & setup )
FREQUENTLY ASKED QUESTIONS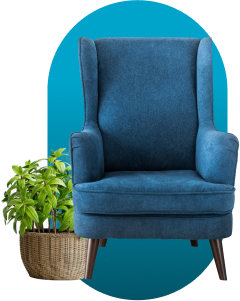 FREQUENTLY ASKED QUESTIONS
Can I buy the furniture at the end of my subscription?
Yes! We make it easy to purchase the items you want to keep. Near the end of your subscription, you can choose to buy out any of your items at the original retail price, minus the amount you've already paid for that item during your initial subscription.
What happens at the end of my subscription period?
How quickly do I receive my furniture?
What happens if I accidentally break or stain an item?