Work from Home-The new normal and the changes it bought
You reach your office at 9. Have a cup of tea with your colleagues. You then start your day. Then it's lunch time. You huddle in the cafeteria, laugh and joke around and have lunch. Around 4 you go and have that round of chai where you exchange gossip about who's dating who, who's up for a promotion, how XYZ screwed up the meeting etc. Then you resume your work. In between your work, throughout your day, you bump into your friends in the other department, have a chit chat with them, and ask them how they're doing. While leaving you go over to your colleague's cubicle and ask how much time will he take and accordingly you used to set out for your home.
Such were the days before Covid-19 hit us hard from all sides. We were told to be in our houses to curtail the spread of virus and also to protect us from the same. The first few days in the lockdown were a bit of haze, with confusion and panic all around. Then after sometime we were given directives to work from home. Laptops were couriered, desktops were carried home. Zoom was installed in each and every working individual's PC. Every meeting which earlier started with "This is the agenda for today's meeting", now started with "Can you guys hear me?" and "Has everyone joined?" Getting ready for the office now included just getting up from the bed and switching on the PC.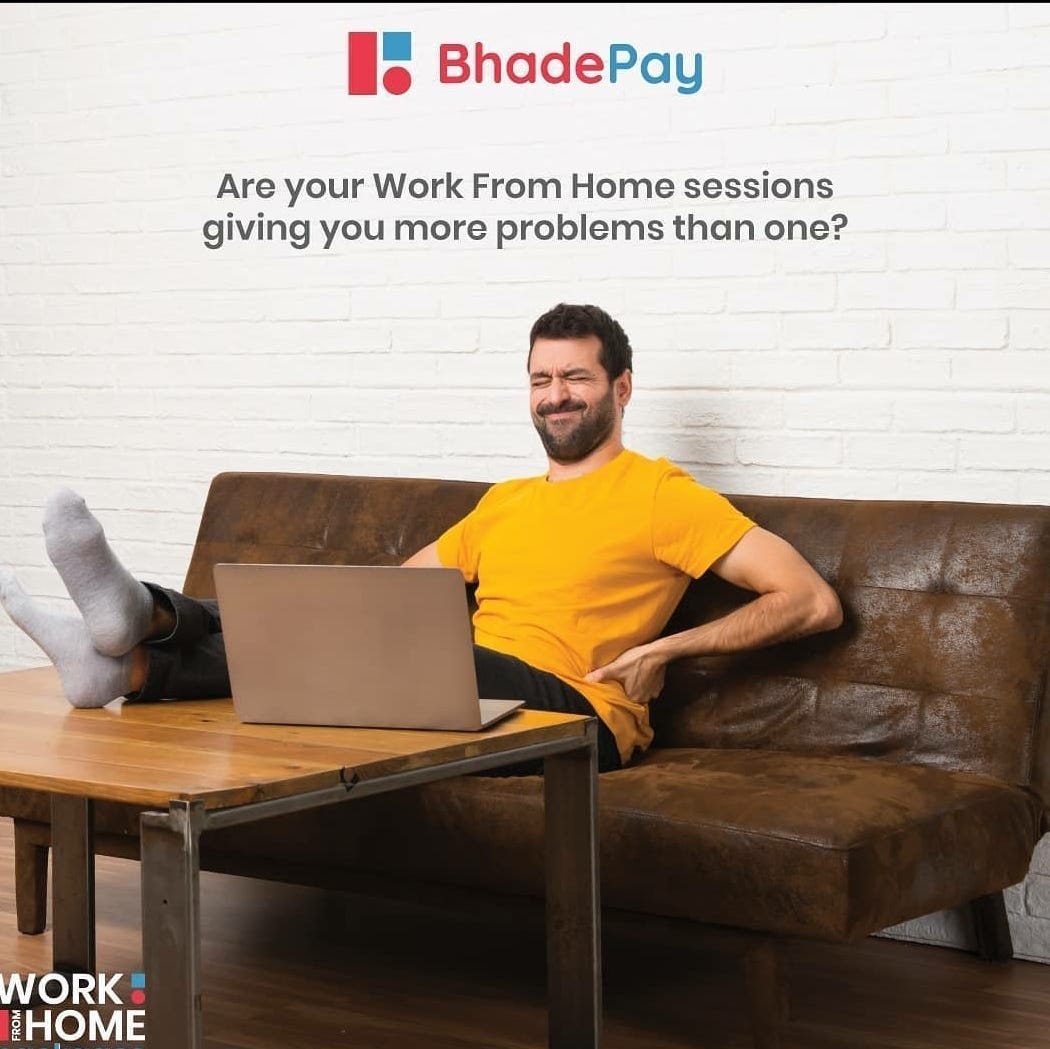 Work from home is a twin edged sword. While work happens, it happens sitting at home. We don't have to think about what to wear every day, but the thrill to wear a newly bought dress to the office is lost. More often than not food is brought to you while you're in your bed, but the fun to sit together and eat and laugh around is not there. In an online meeting gauging the reaction of everyone is easy, but you miss the stealing of glances between you and your office BFF. Switch off your PC and you're done for the day, but the thrill completing your work on a Friday evening is lost. We save our time travelling to office, but we miss travelling to office.
In spite of all these, this Working from home has done some good to everyone. The fatigue that most of them experience while travelling is culled. This has increased the efficiency of the work that is assigned and also the work that is delivered. Also that time which was earlier spent in travelling is now used for self-development. People have started developing new hobbies, rekindling their old hobbies, learning new things, completing courses, getting certified etc. Cooking, baking, blogging, and talking about it is the order of the day.
In all this hullabaloo and the over bearing thought of being productive, one shouldn't disregard our health. Working from home, many a times offices have extended hours. Deadlines running late, presentations taking chunks of the time, unexpected meetings. When this happens, most of the time we are so deep into work that we don't see our surroundings and our setup. We may be sitting on a chair or maybe a sofa or a bean bag or any of the non-formal setup.
The reason behind this is that when we design our home we design it to have comfortable leisure seating spaces, cozy corners or lamps showing our artistic side too. But we hardly design it keeping in mind the gruelling working hours we are spending at home now. The sofa, bed, bean bag whilst being comfortable in the short term, aren't quite good for the back and in general, for our posture.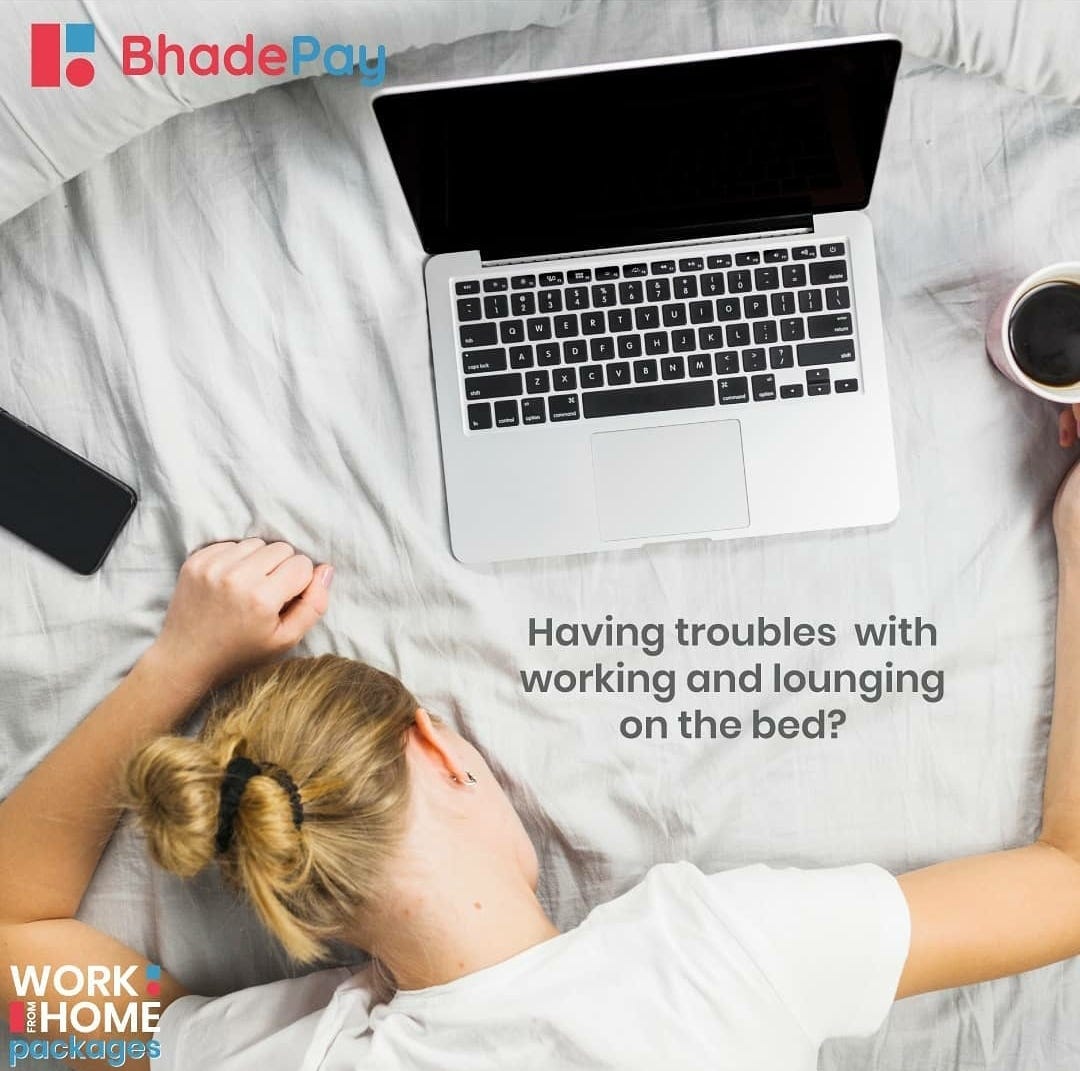 This became evident when the companies decided that WFH was not going to be temporary. Hordes of people rushed to the market to get tables and chairs. Retailers could not get enough supplies and hence started selling these items at higher than usual prices. At this juncture we thought we could help in a small way to enhance the work from experience for the corporate diaspora. We started designing our table and chair combo and got our procurement cycles in place, and as this wasn't just any other item so we even agreed to sell the same at prices you'd be surprised to know of. The final result was a lot of happy customers and a team filled with pride, we'd together added a little to make this lockdown easier.
Keeping in mind the safety guidelines, each and every piece of furniture goes through a rigorous check list of safety procedures. All the personnel who handle the furniture, as well the ones who work in the office follow the measures stated by the WHO themselves. Having never designed a package setup before, helping the corporate diaspora in having a suitable work environment when operating from their home is the main motive of BhadePay behind starting these packages. As Jack Lalanne, fitness and nutritional guru, once said, "Your body is your most priceless possession. Take care of it."