How
Furniture 360

Works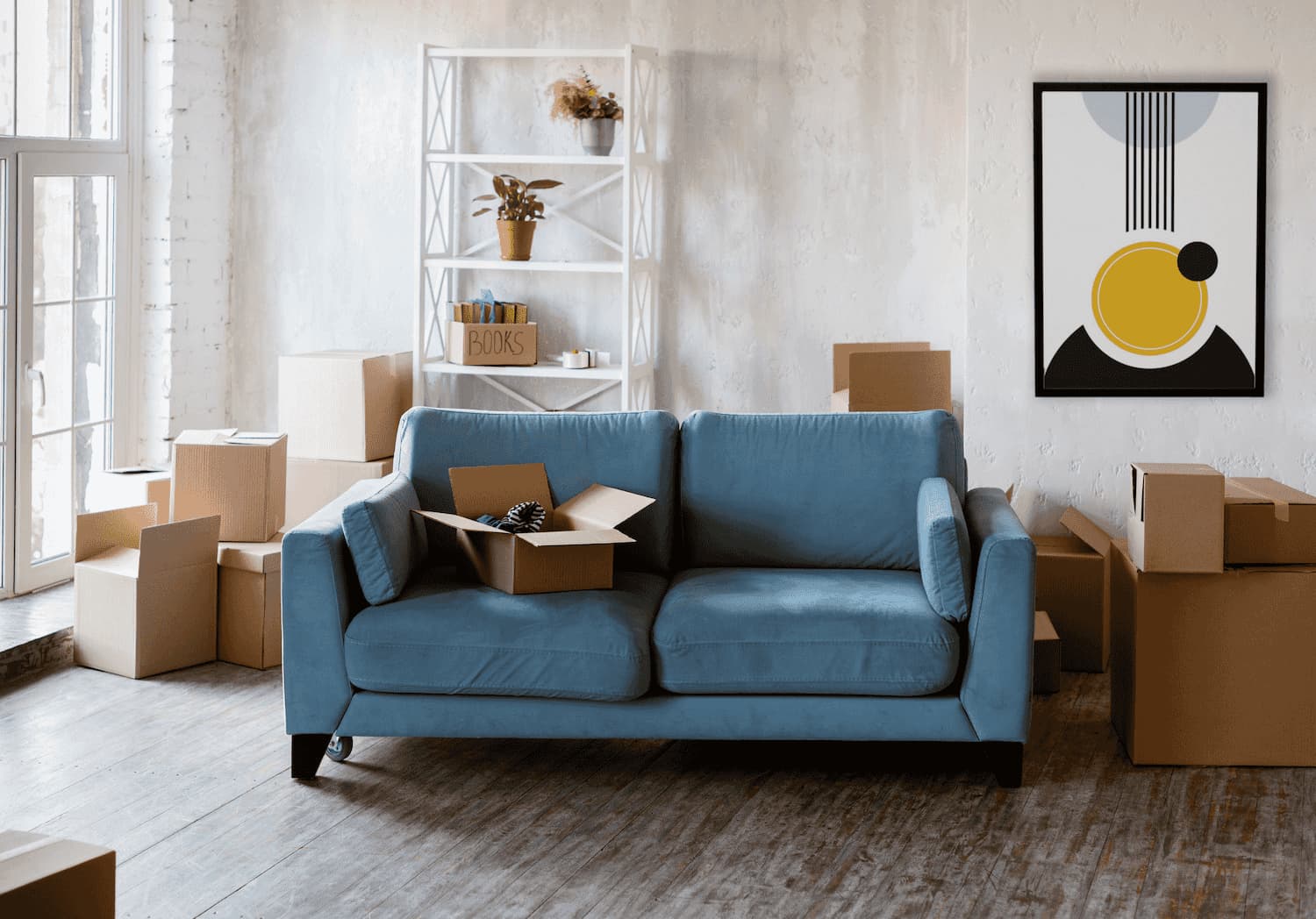 01. Choose your furniture, appliance and soft furnishing.
Shop from a carefully selected collection of over 100+ furniture and appliance items, including decor, for a seamless shopping experience.
02. Choose between renting or purchasing
Furniture pricing is clearly stated for all rental plans or purchase options. If you choose rental, you will have the option to own the products for up to 12 months. If you opt for purchase, you will have the ability to return the products within 12 months. You will never be charged more than the MRP of the product.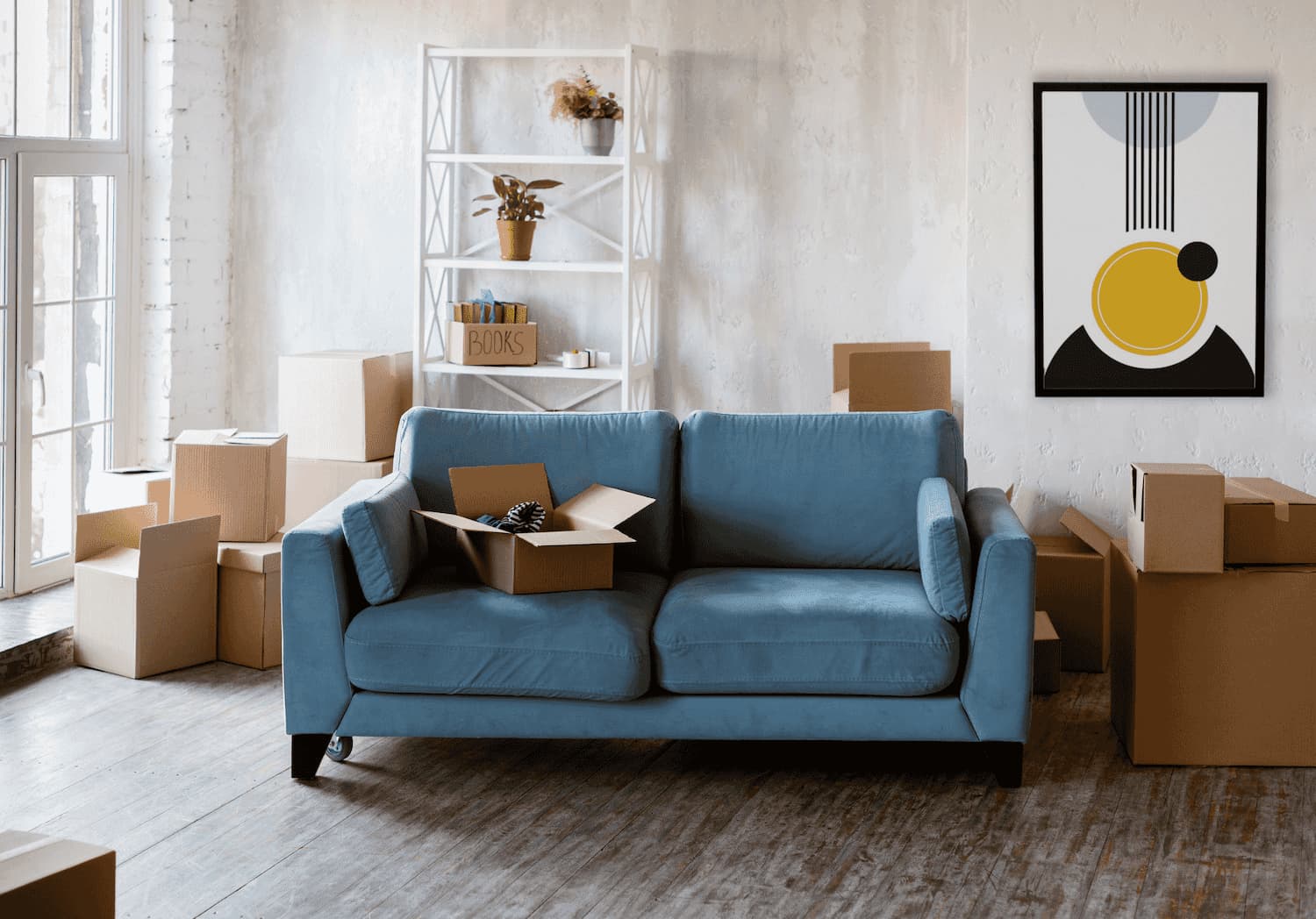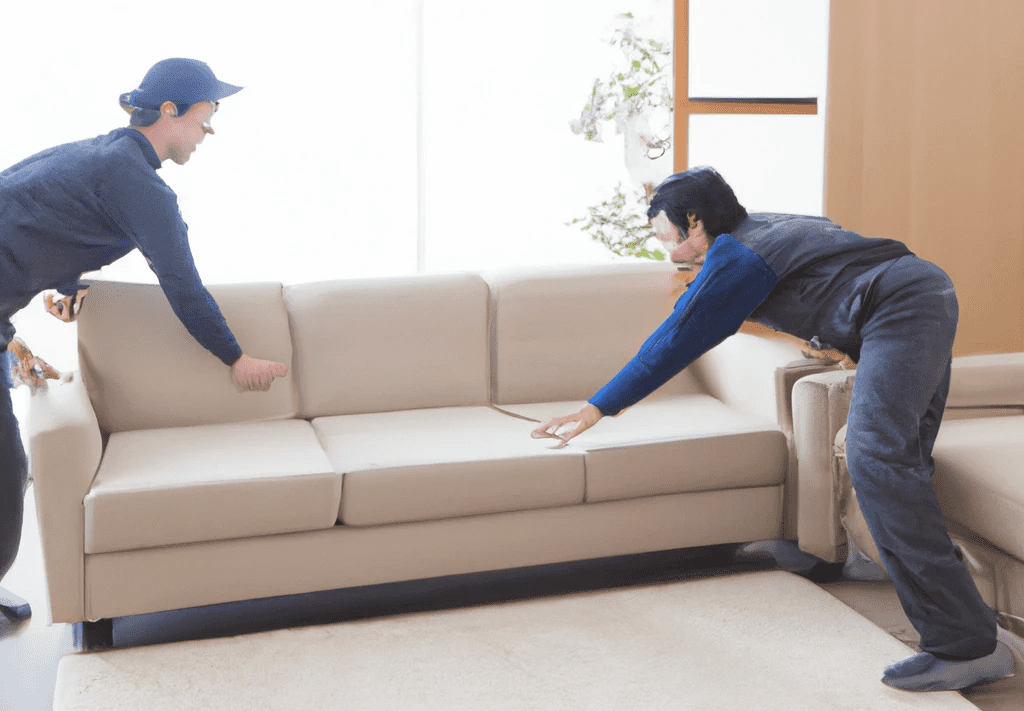 03. Enjoy convenient delivery and assembly of your products.
Leave the stress of delivery and assembly to us, we'll handle it all and make sure to coordinate with your schedule for your convenience.
04. Experience the magic of furniture firsthand.
Easily transform any space into a home you love with minimal effort. With out any long term commitment.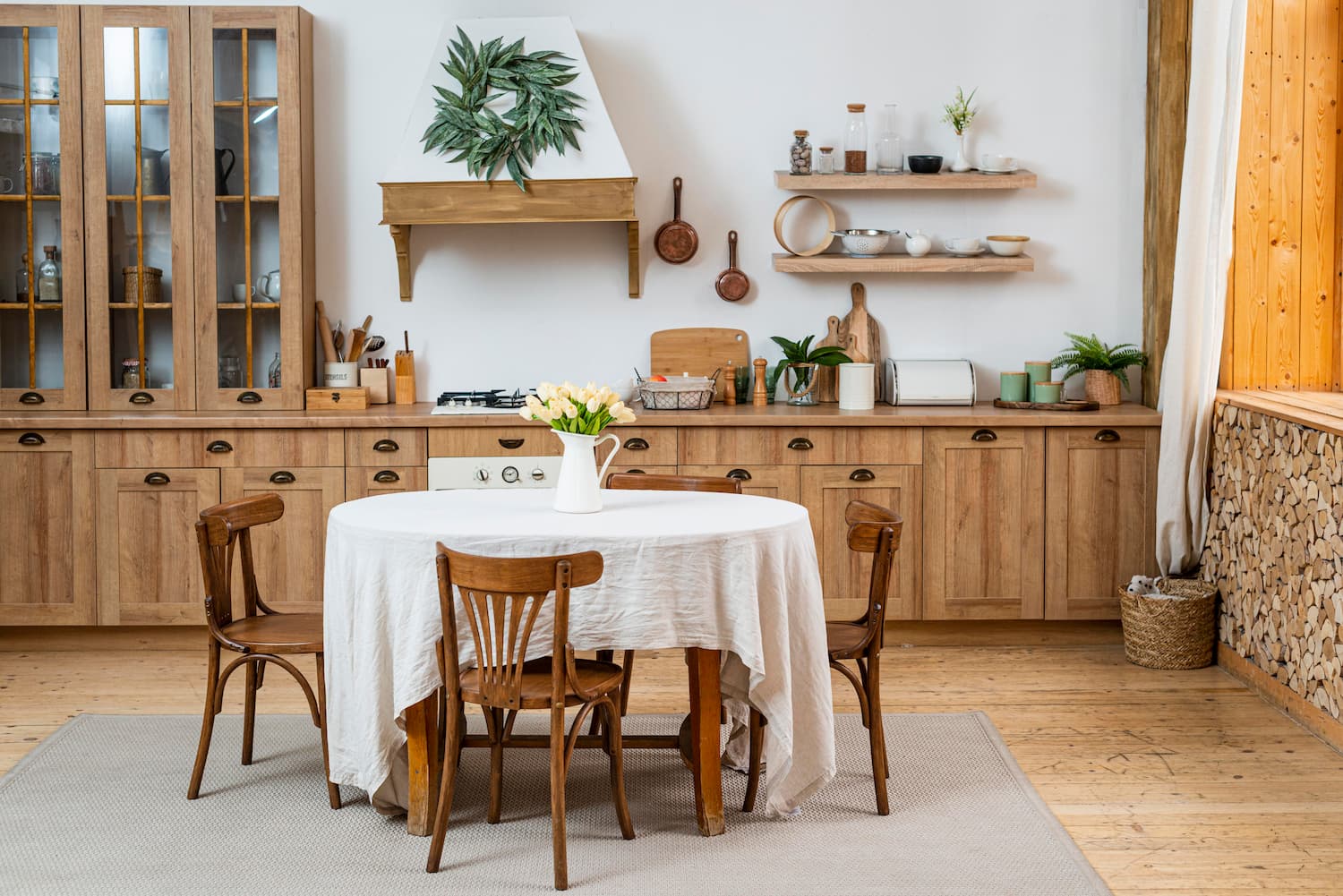 What happens if I
Buy

?
Sell Back
We stand by the quality of our products and are pleased to offer a 12-month buy back guarantee for your satisfaction. so you don't have to make long term commitments with your purchase.
Upgrade
Want to refresh the look of your home? Our new products can help you upgrade your home and you can exchange your older purchases for them and leave the logistics hassle with us.
What happens if I
Rent

?
Swap
Discover something else on our website that you think would fit better in your room? We can exchange it for you at no additional cost.
Keep
Grown attached to your purchase? You can keep it by paying the difference between the MRP and what you've already paid on rentals. The cost will never exceed the retail price.
Shift
Moving Houses? We'll handle the transportation of your products where ever you go.
Extend
Not ready to part ways? Just keep the party going for another 2- to 12-month term.
FREQUENTLY ASKED QUESTIONS
Why rent vs. buy?
What If I want to change my furniture?